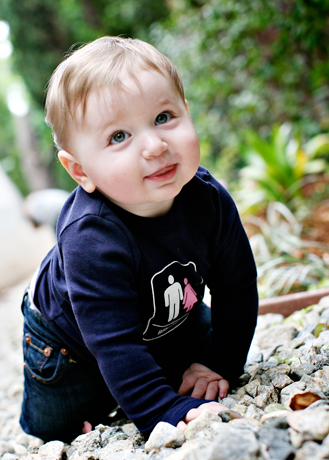 Thanks for visiting Huddy Buddy. We hope you love our products as much as we do. We'd love to hear from you with questions, comments, requests, or even just a simple hello.
Please use this convenient form to drop us a line.

* Indicates REQUIRED field.


Or, give us a call.
Phone +1 (416) 780-2003
(Mon-Fri 9am-9pm EST)

Fax +1 (416) 780-0779



We want to see your little buddy enjoying their Huddy Buddy gear! Upload your pics and comments here.